Geo and Targeting
Have a Look Where and What We Can Offer.
i
i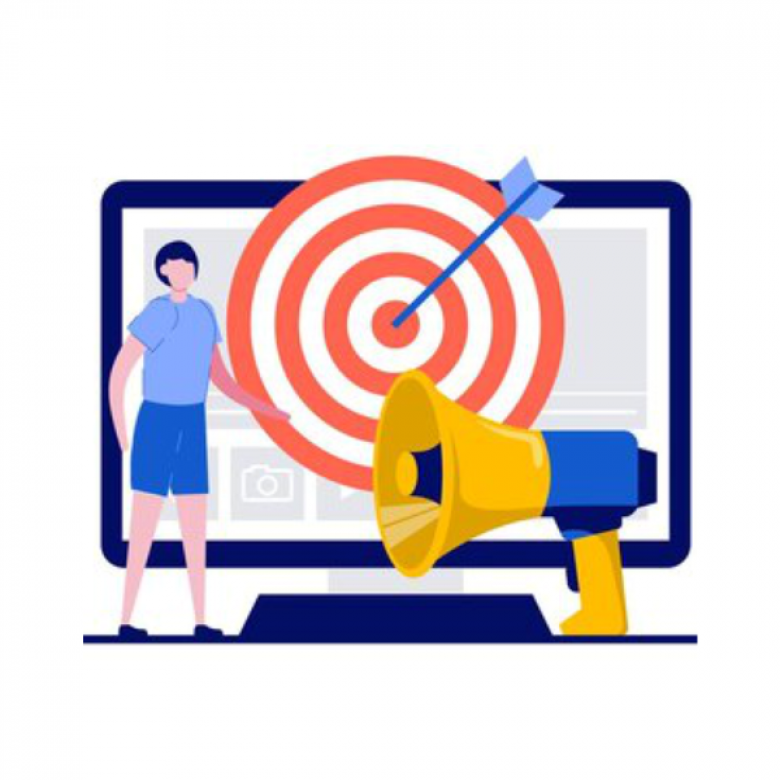 At VCS, we understand the importance of reaching your target audience in the right location. That's why we offer extensive geo and targeting options to help you connect with your desired audience.
While we are a global company, our particular expertise lies in the CIS region and the Middle East, including Turkey and Iran. Our strong presence and knowledge of these regions give us an edge in reaching local audiences and making your campaigns more effective.
We use advanced targeting technologies and tools to help you reach specific demographics, interests, behaviors, and more. With our geo and targeting options, you can optimize your campaigns to reach the right people, at the right time, and in the right place.
Contact us today to learn more about our Geo and Targeting services and how they can benefit your business.