Advertising Materials Service
We Can Create Any Media Materials for Your Ad Campaign and Our Focuse Group Will Evaluate and Report it's Opinion for Best Result.
i
i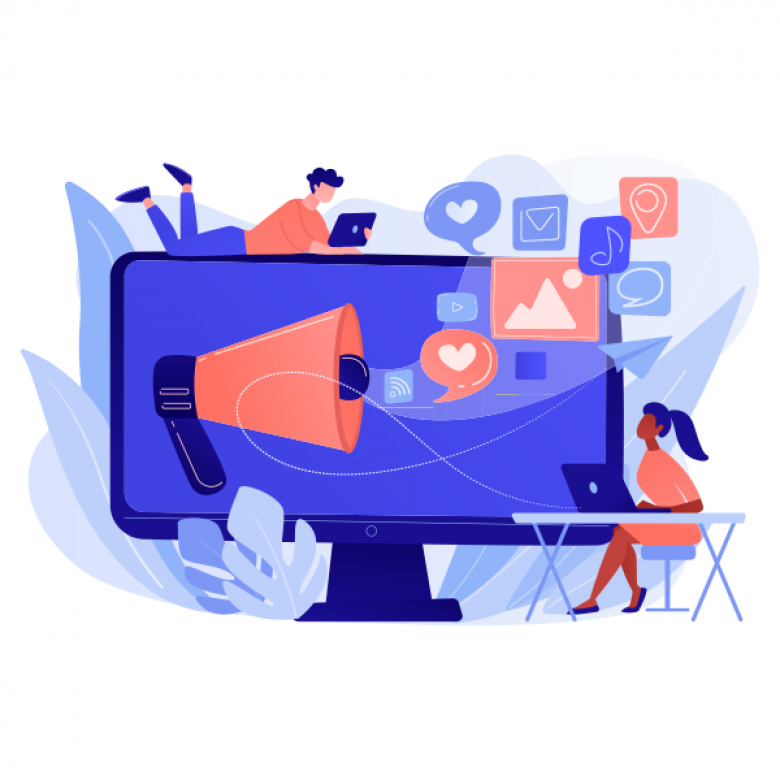 At VCS, we understand that creating effective advertising materials is critical to the success of your ad campaign. That's why we offer a full range of services to help you create high-quality media materials that will capture your target audience's attention and engage them in your message.
Our experienced team of designers, writers, and marketers will work with you to develop a customized media plan that meets your unique needs and goals. We use the latest industry tools and techniques to create visually stunning banners, graphics, videos, and other media materials that effectively communicate your brand message.
But we don't stop there. Our focus group team will evaluate and report their opinion on your media materials to ensure that your message is resonating with your target audience. With our in-depth analysis and insights, we'll help you make informed decisions about how to refine and improve your advertising materials for maximum impact.
Whether you need a single banner ad or a comprehensive media package, we're here to help. Contact us today to learn more about our advertising materials service and how we can help take your ad campaign to the next level.